Welcome to the Rook family website
The ROOK Family website of Boughton Under Blean, Kent, England. My particular branch of the ROOK(e) family have been living in the Boughton (you can drop the under Blean) area for just over 200 years. William Rook, born 1777 (Hampshire or Dorset) arrived in the area around 1800; he married a Boughton girl named Amy Tappenden in 1806. The tree starts with William and Amy.
I have been researching the family tree for almost 20 years, I will hopefully be adding (in dribs & drabs throughout 2016) all info I have so far, but I'm a full-time working mum and don't have as much spare time as I would like. If you have any ROOK(e) family related queries or any info that you feel may interest me, then you can email me at marie@rookmail.com
Local Photos - coming soon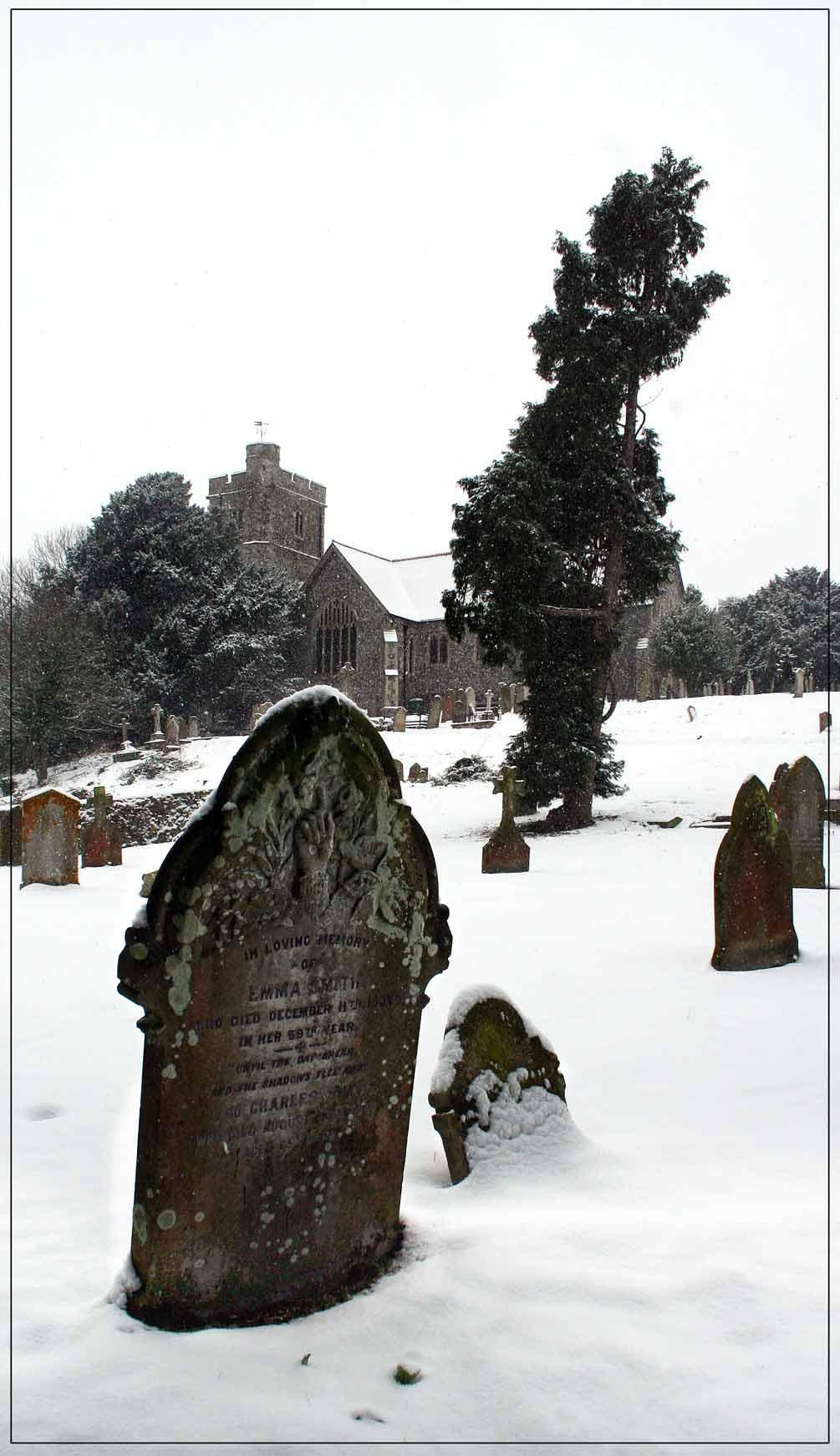 Boughton Church, January 2013.